Today's Monday Motivation is all about Finance. It's time to keep track and record down all Money going in as well as going out! The good thing with me is I am a budgeter but also a shopaholic which means those two things don't normally go side by side.
Each month on payday I set my money aside and budget for the month ahead, rent, food, essentials, shopping plus put money away for savings. Obviously that's not everything but it's the main things. (My main things anyway)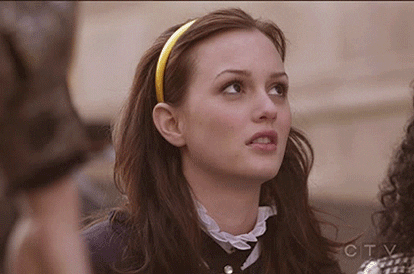 The one thing I love doing more than anything else in the world is the one thing I've already mentioned = SHOPPING! It costs the most, takes up the majority of my time and also I believe I have a talent for it but now it's time to take seriously and for the month of April I am going on a clothes, make-up AND book shopping ban! (sister and father will be so proud if I succeed) It'll be hard, probably the toughest challenge of my life but I'm going to dig around in my closet and have a clear out as I know certain items still have the tag on them!
I'm going to keep receipts and online records of how much I've spent in March so I am able to compare them for April and be able to see a clear indication of how much I actually spend on stuff that is needed.
I love this quote which is why I've decided to use it as it's something I believe we all find ourselves doing at some point.
How do you budget and manage your finances? Do you have any advice, tips or resources you can share with me?